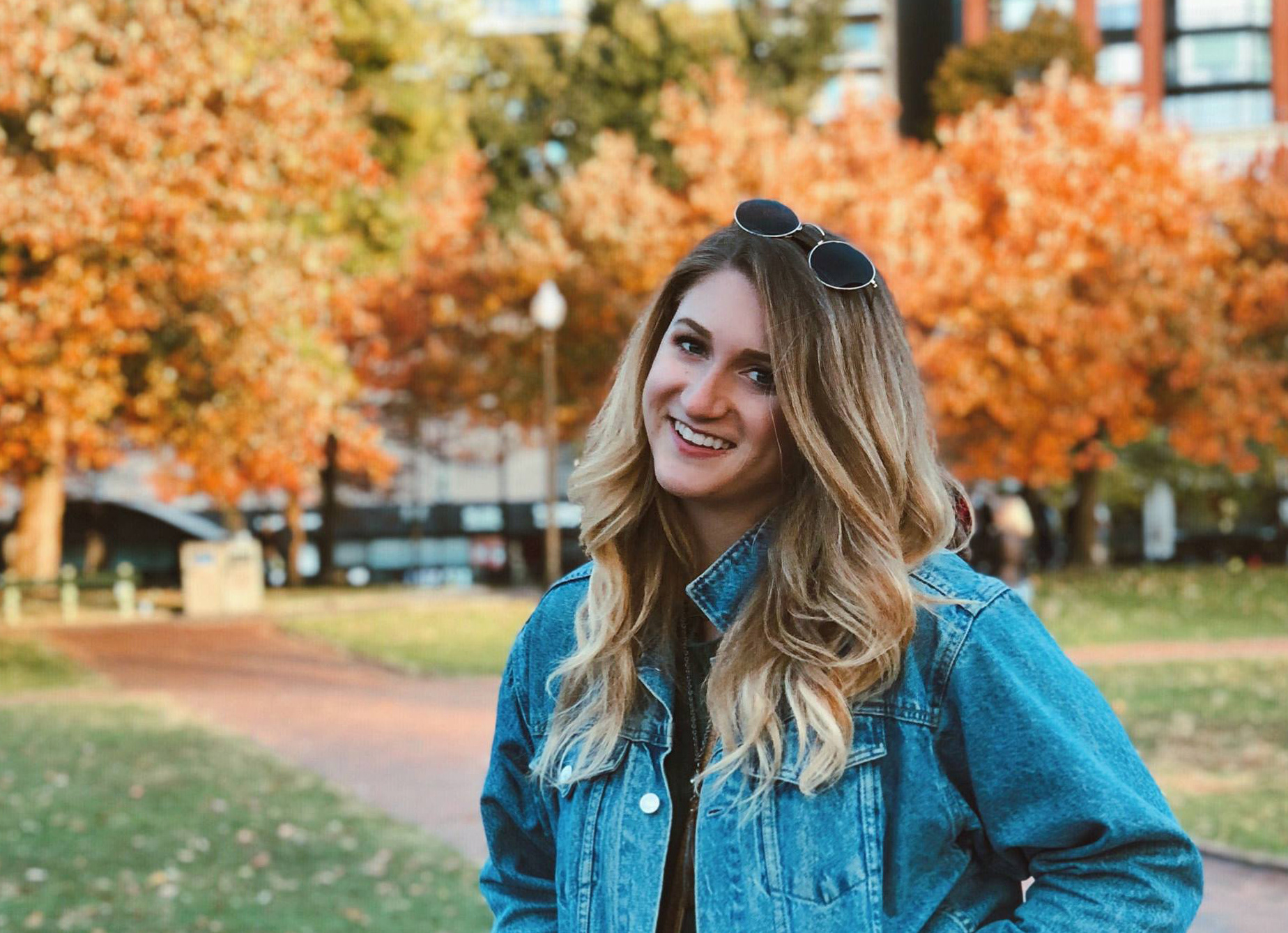 My love for design is autumn-atic.
With just the right mix of weird and wonderful, I enjoy creating work intended to inspire, uplift, engage, and excite. Currently, I'm a Designer working in Boston and thrive off of endless passion, creativity, and whatever's on tap.
My side-hustle(s) include creating righteous posters for righteous 
SofarSounds
gigs, boxing it out at my local gym, 
and spicing
up my life by finding new recipes in the
Sriracha Cookbook
. Zesty.